Keynotes, virtual sessions, and workshops based in neuroscience.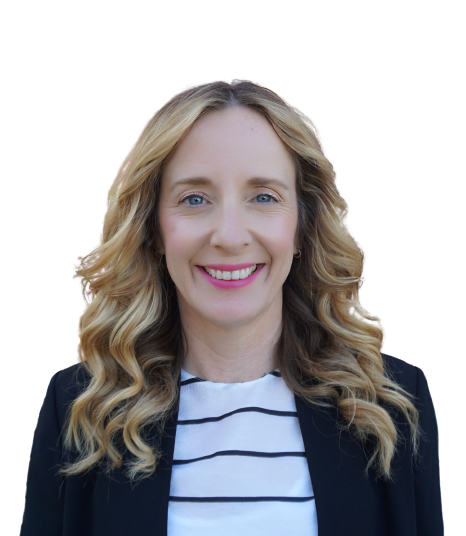 The Neuroscience of Innovation
Thriving Through Change
The Neuroscience of Storytelling
And many other leadership topics based in neuroscience…
Virtual Keynotes
e-Learning
Ongoing Programs
New leader topics
Executive development
High potential programs
Make your leaders wildly successful.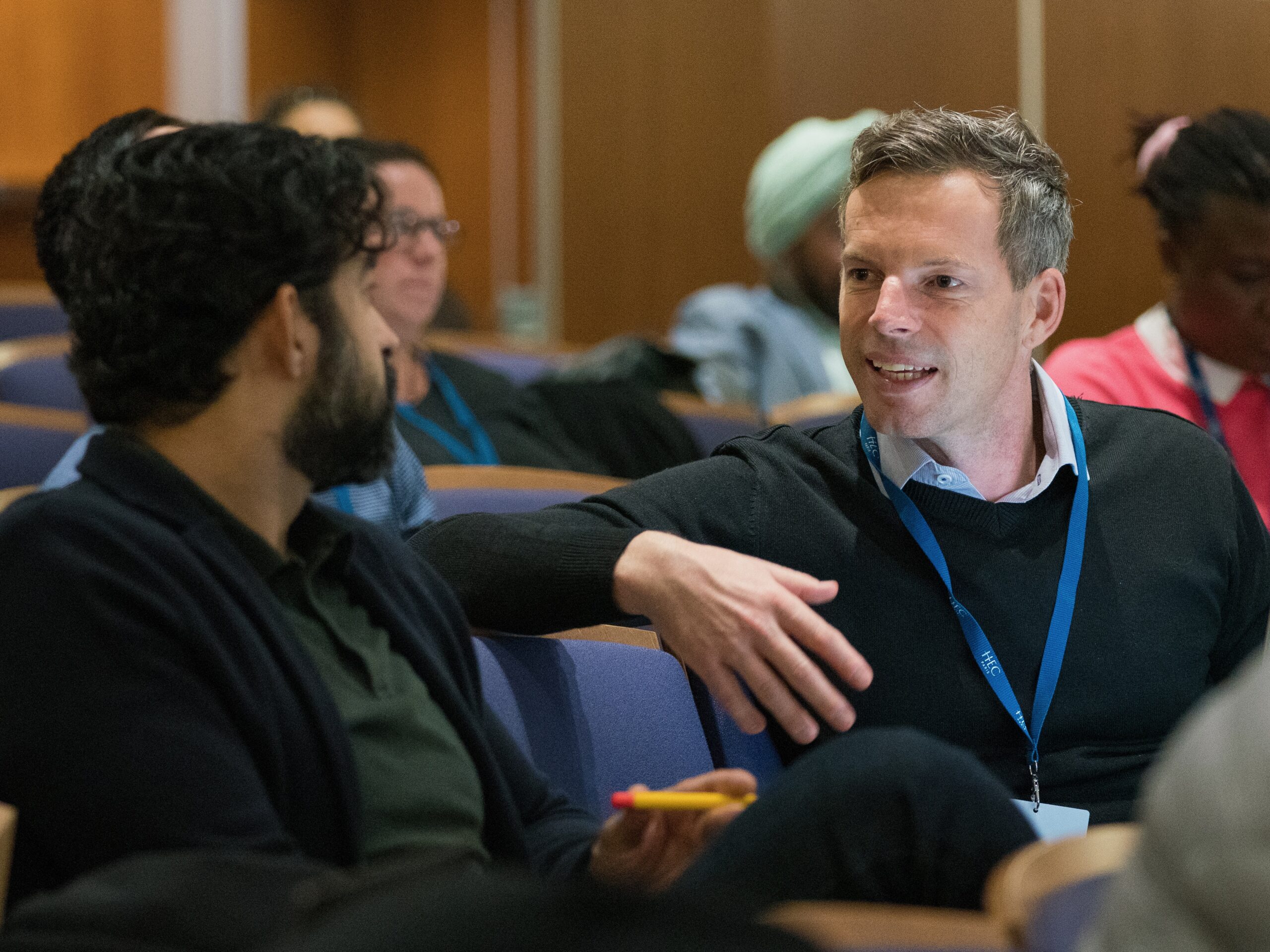 Amy speaks to companies on innovation for the new world of work, thriving through change, how to share powerful stories, and other leadership topics based in neuroscience and risk-taking.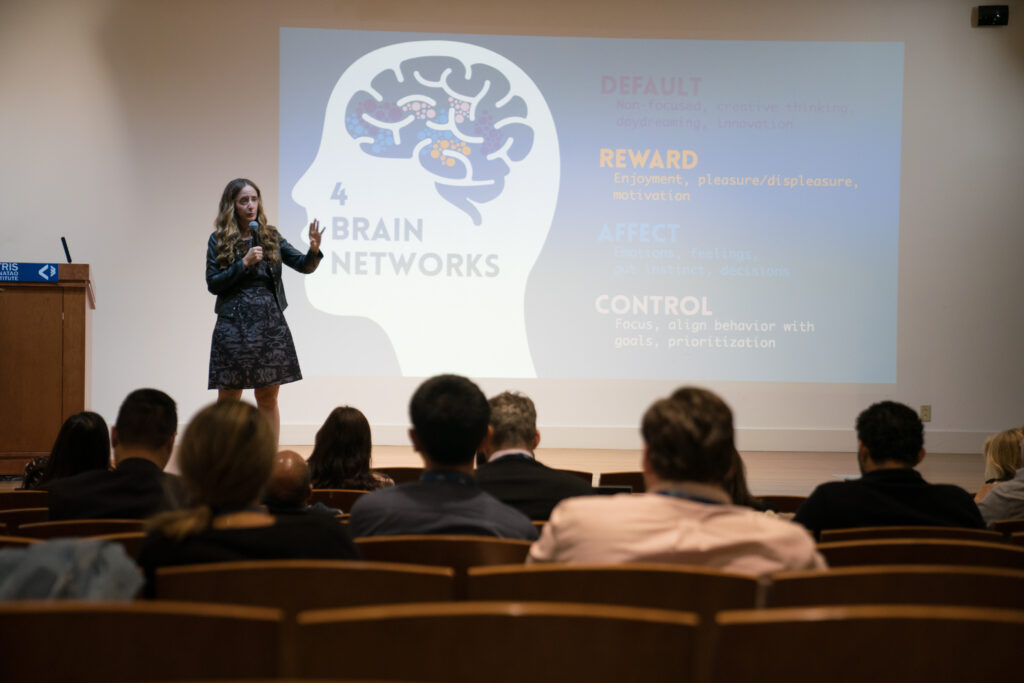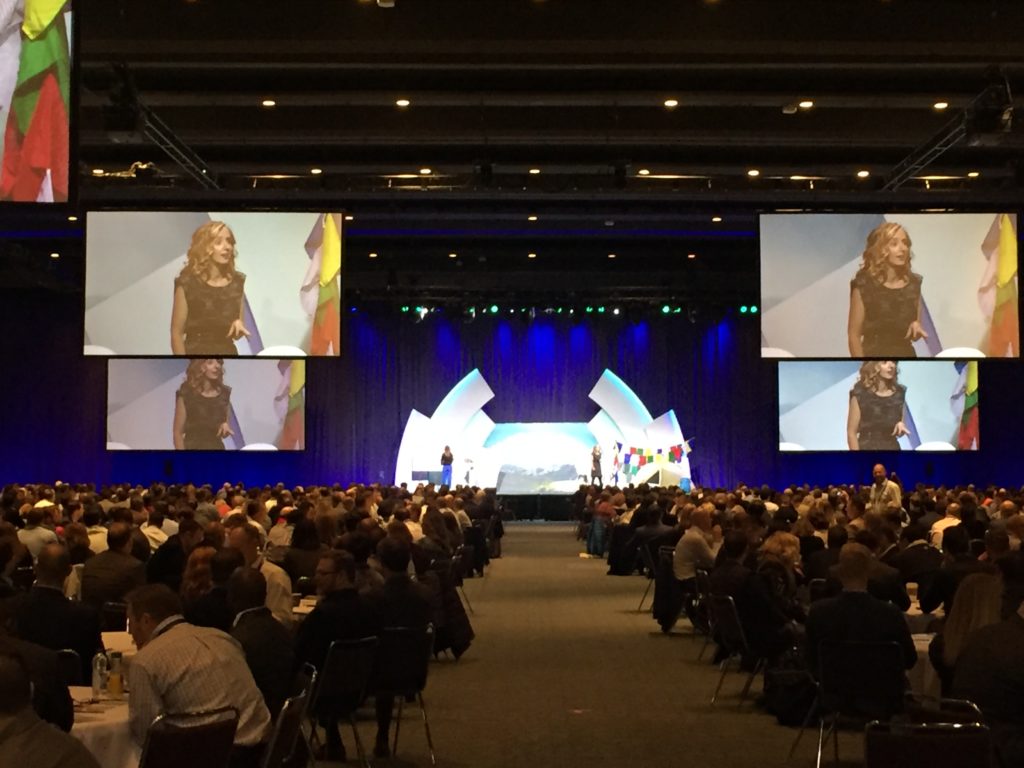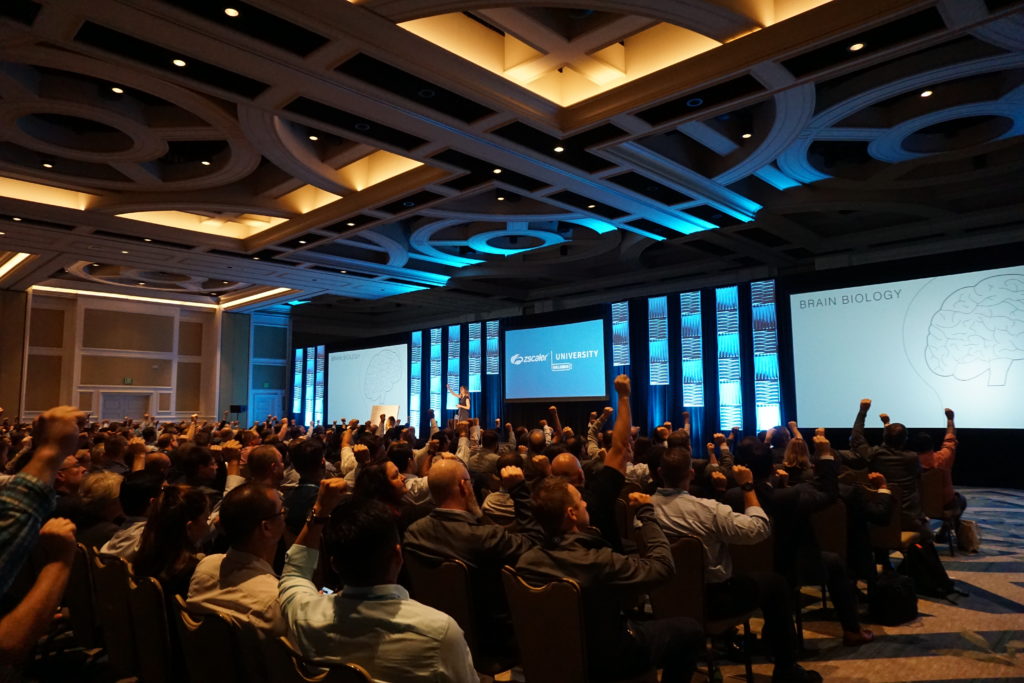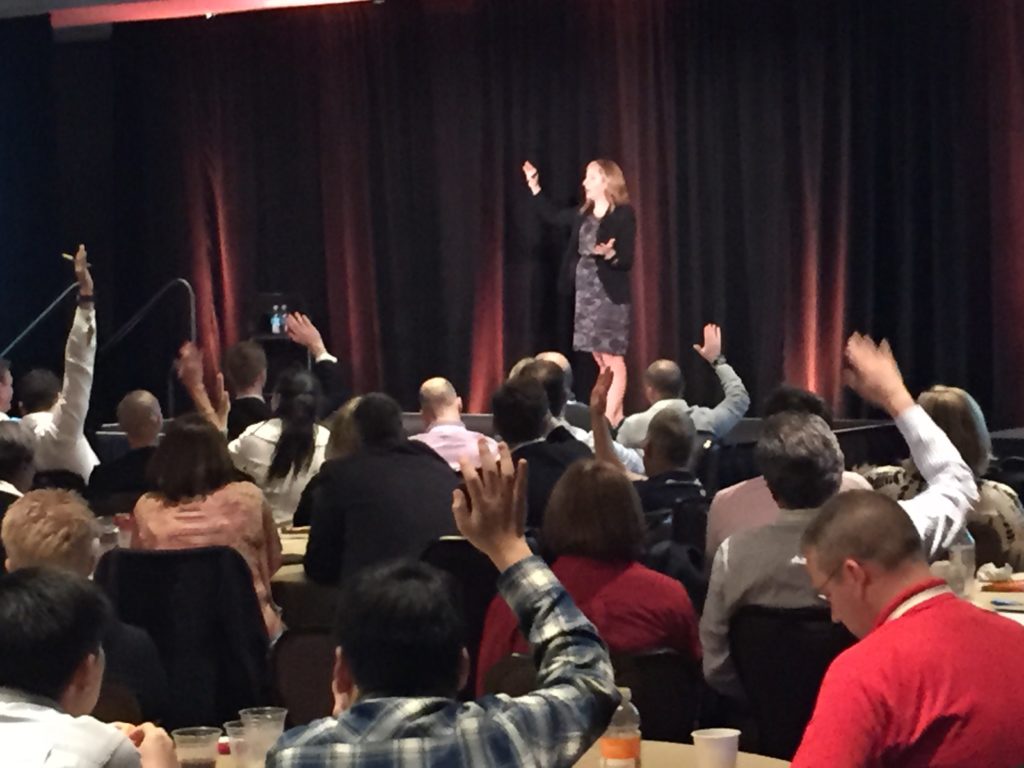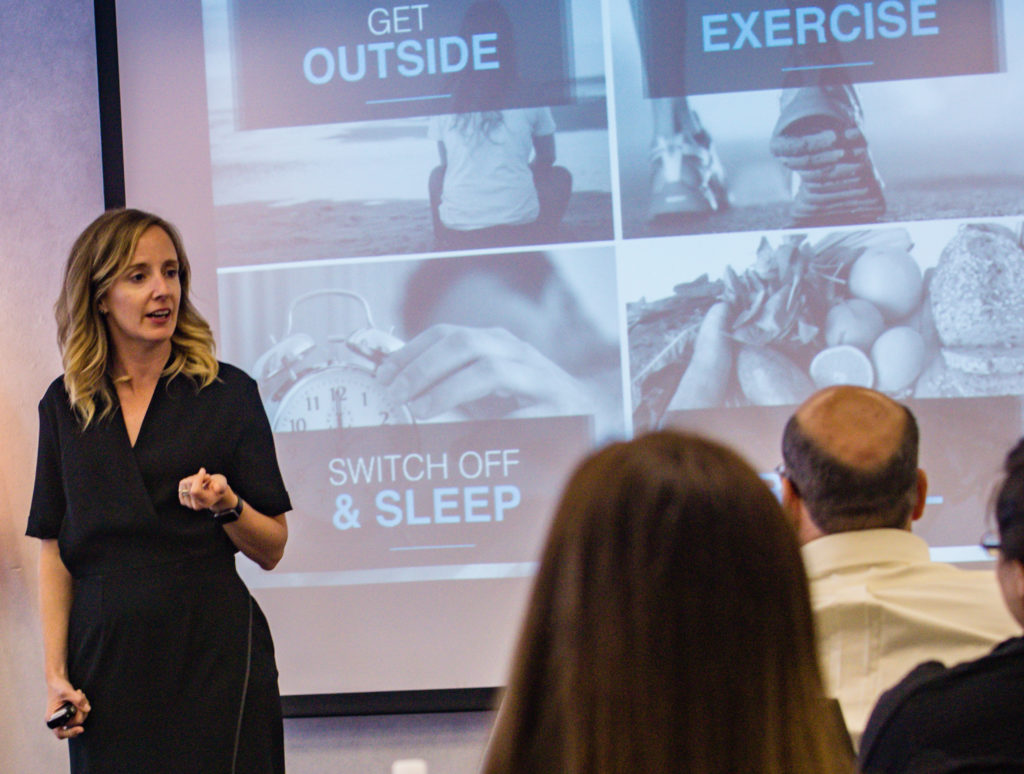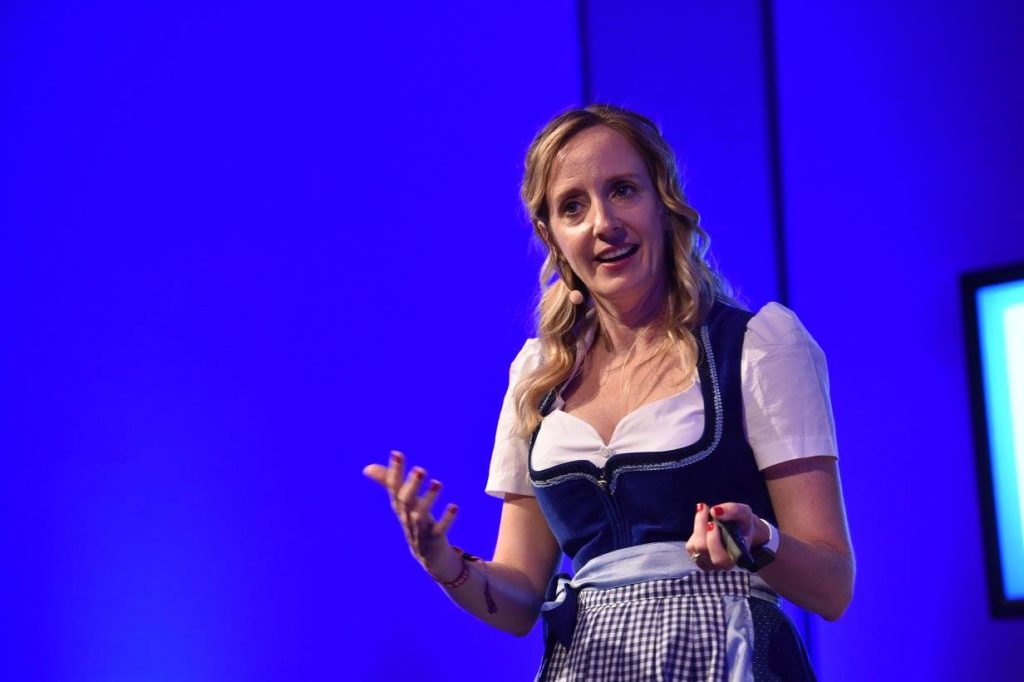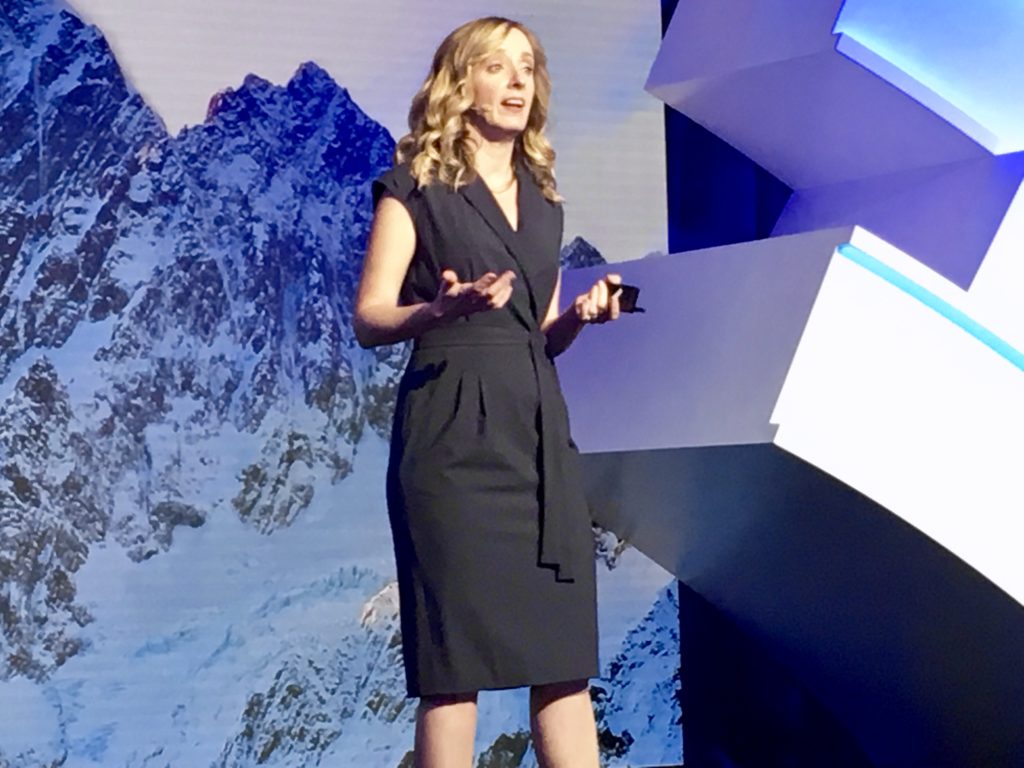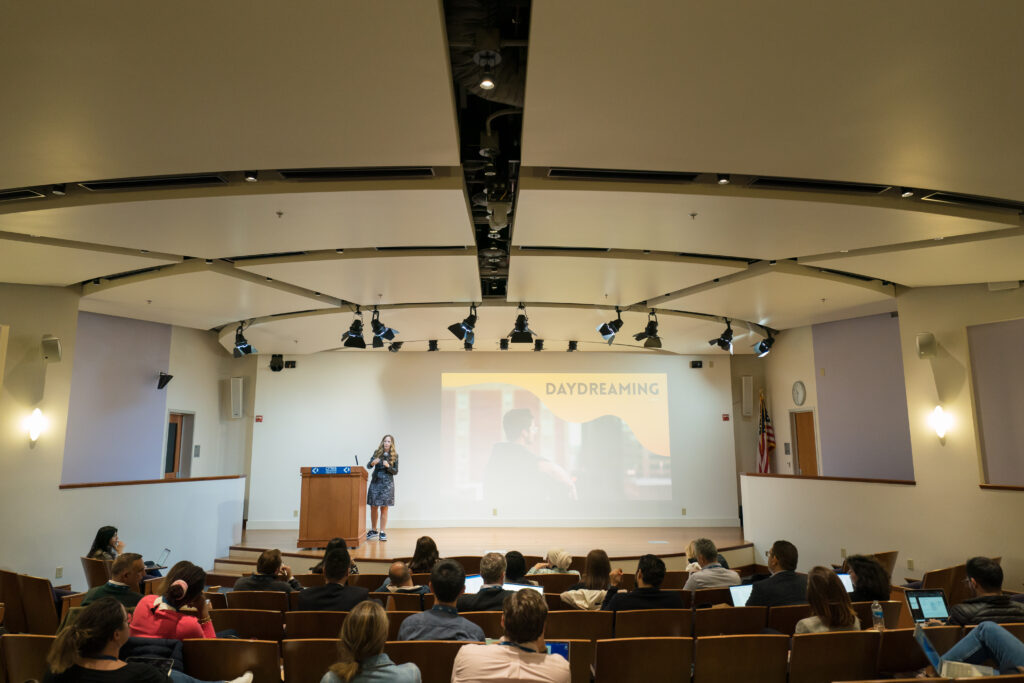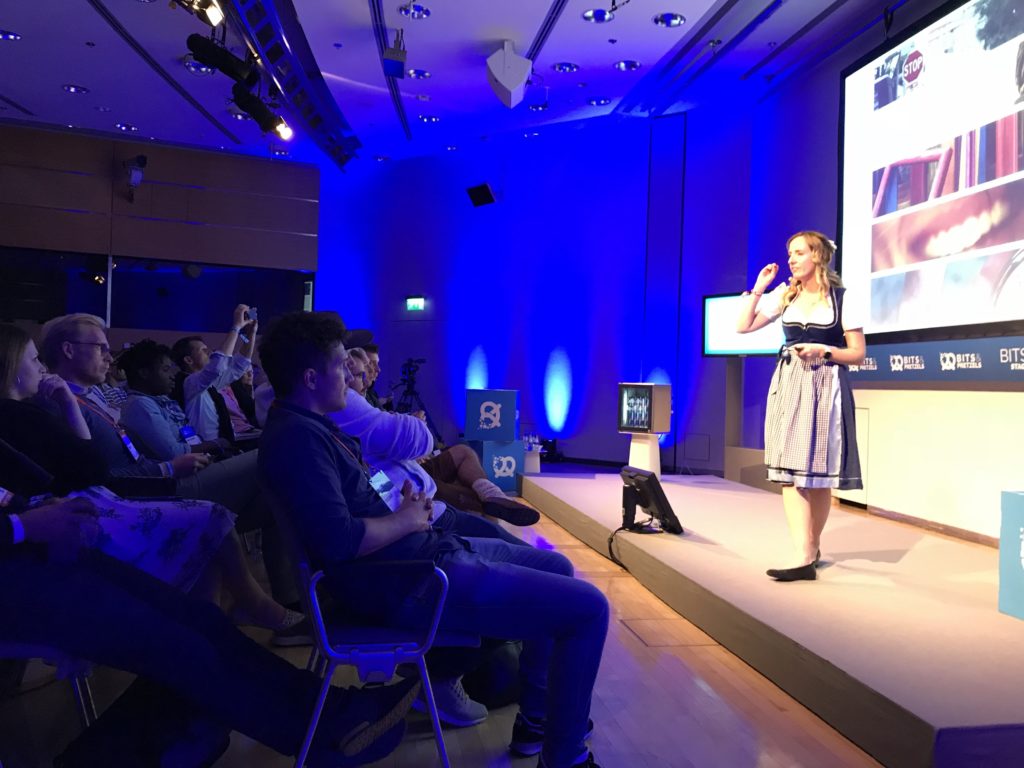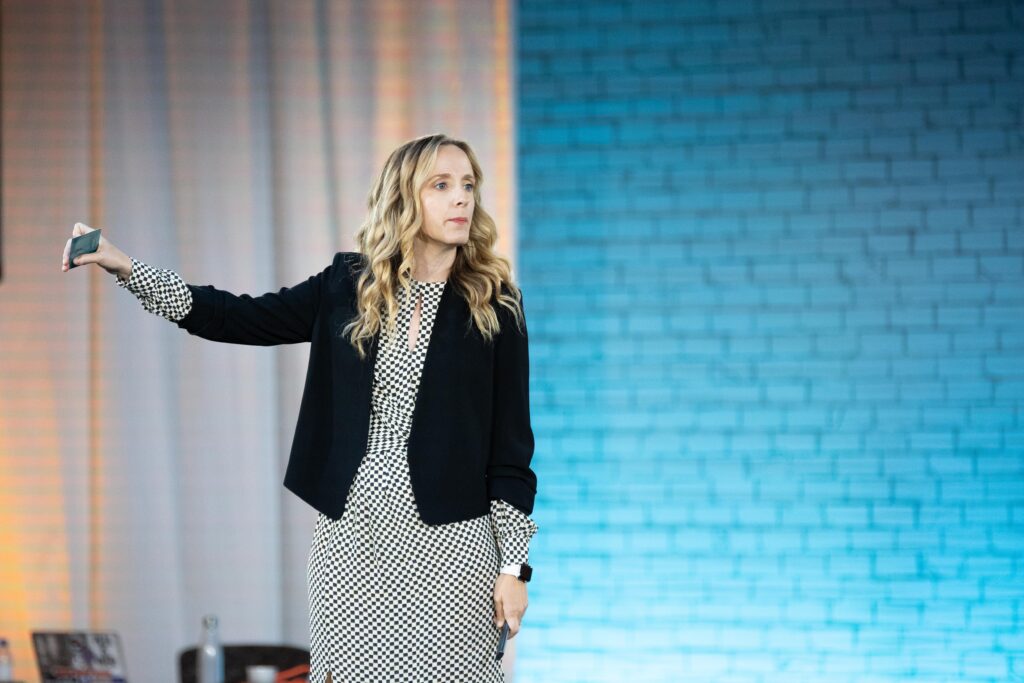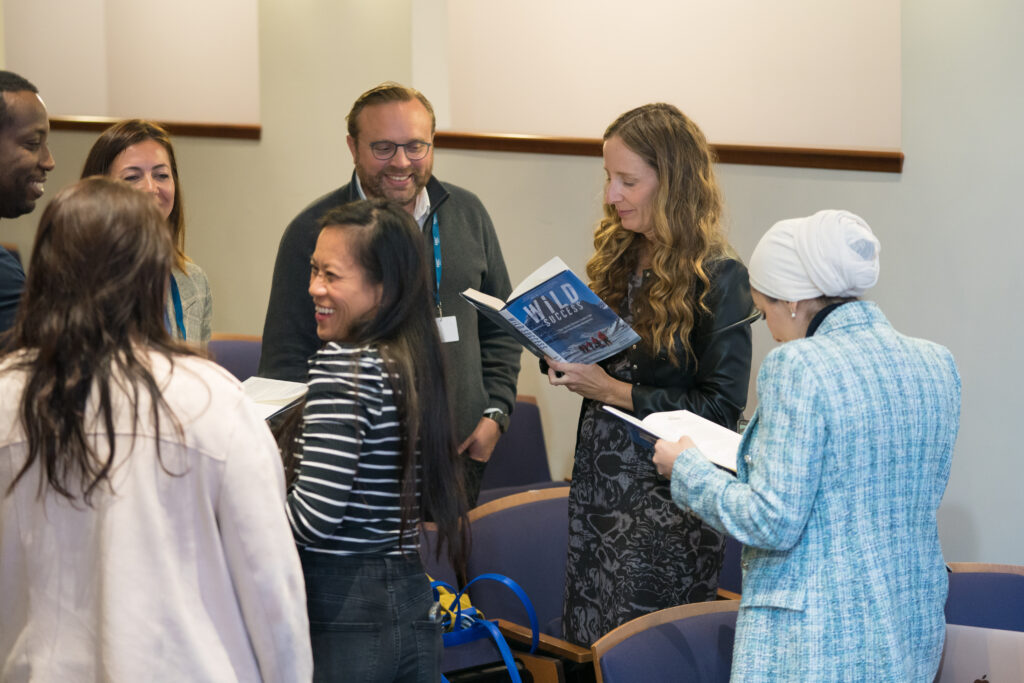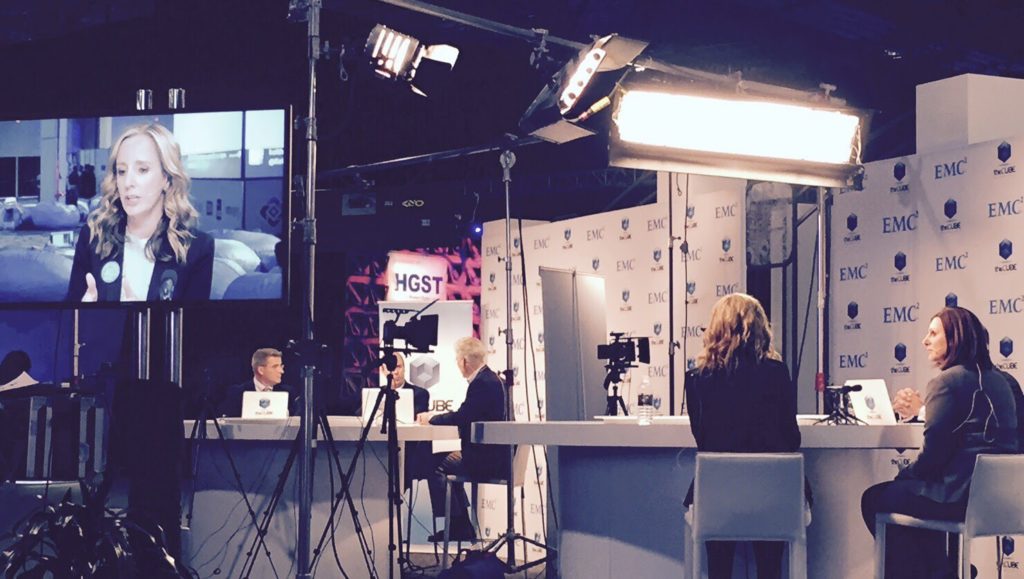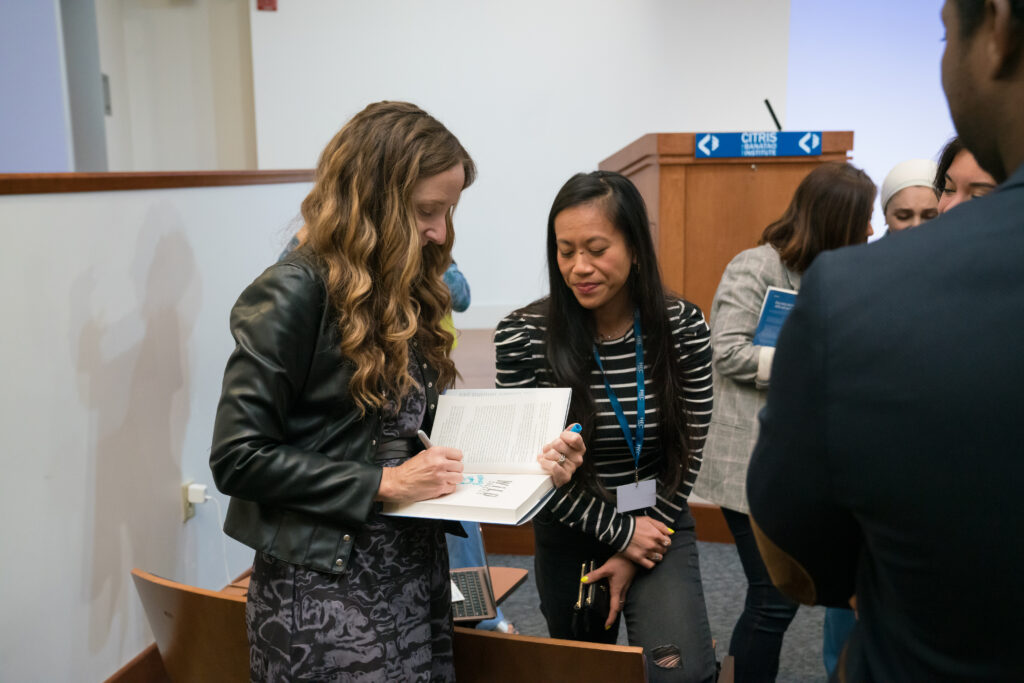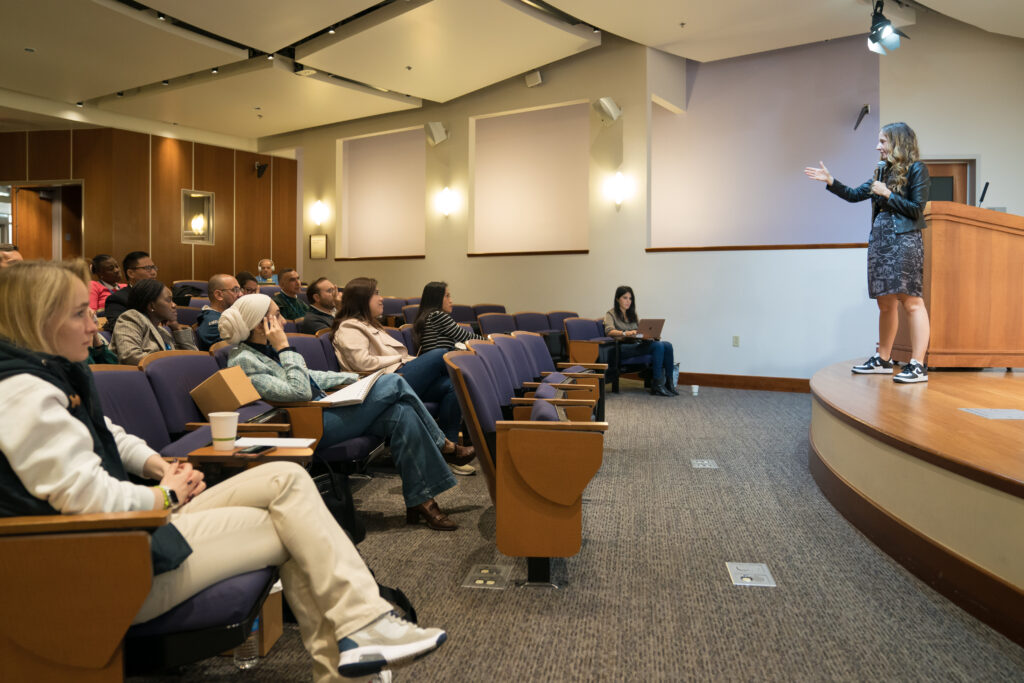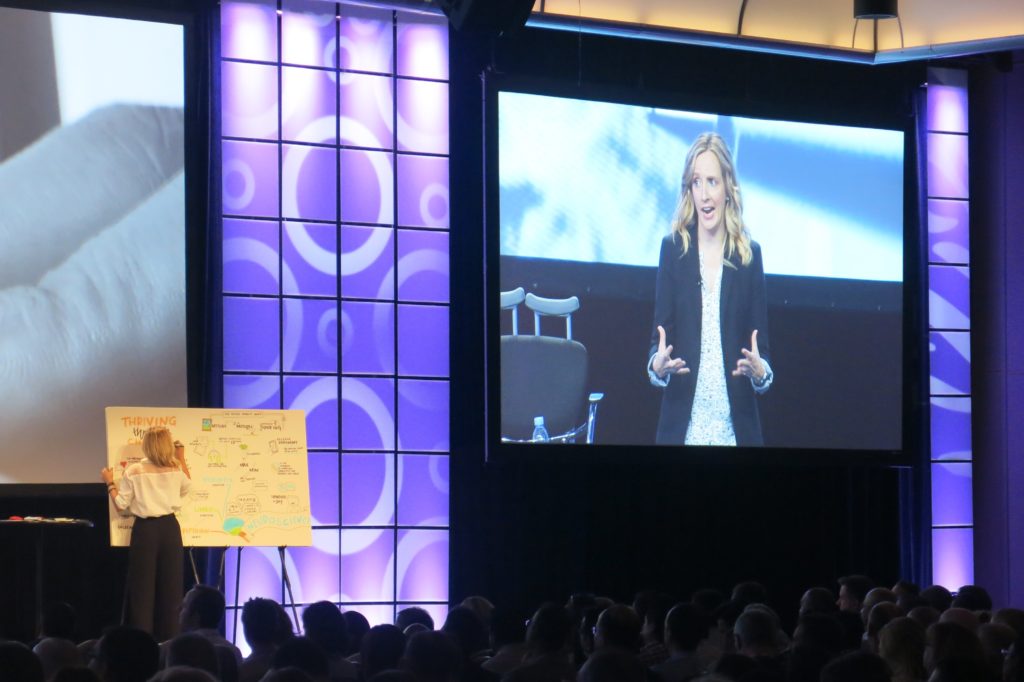 Inspiring audiences around the globe.
Amy did such a great job that we invited her to do an additional presentation for our local chapter. She did a great job of tailoring her content for our audiences and had a dynamic, engaging presentation style. I would definitely recommend her.

Tami Wendt

International Association of Business Communicators
Amy has been a huge part of the award-winning success of our program. Our software engineers are communicating their new ideas with much higher quality.

Kit Colbert

CTO, VMware
We had great feedback on the session and our attendees were very engaged!

Kaleigh Imbriale

Impact Point Group, content organizers for Cisco Live!
Thank you for the great virtual session today!! I got several pings directly about it- so thank you!! was much appreciated!!

Julie Cecilio

Vice President, Sales Enablement, Collibra
Thanks for your keynote Amy! We got lots of great feedback–the team really appreciated your content and, most of all, your approach!

Kalyn Farris

Sr Director, Organizational Design and Effectiveness, Kaiser Permanente
Many of our participants in the virtual session said it was the best training they've been in all year!

Danielle Addleman

Director of Talent Development
I was in one of Amy's keynotes. I found it and her engaging, informational, and really just awesome. The clear explanation of the science, engagement with the audience, and willingness to engage individually afterwards made it a great experience.

Peter Jones

Distinguished Engineer, Cisco
Thank you for facilitating at the Leadership Summit today. You provided amazing insightful information and masterfully kept the attention of the entire audience.

Elizabeth Durrell

Supervisor at Blue Cross of Idaho
I have spent the last 20 years speaking about human performance @ work. I'm an author, facilitator, and business leader who uses my understanding of applied neuroscience to uncover better ways of working. Based in Silicon Valley, I've facilitated and worked with Fortune 500 companies around the globe. 
To me, it's really about understanding and translating science into practical habits. Working with other humans can be challenging, and neuroscience can help us better understand how we work and how others work. My goal is to share what I've learned in a practical, approachable, and entertaining way.
I have consolidated years of lessons into my book, Wild Success, co-authored with Kevin Vallely, and these stories can help all of us drive our own performance in work and life.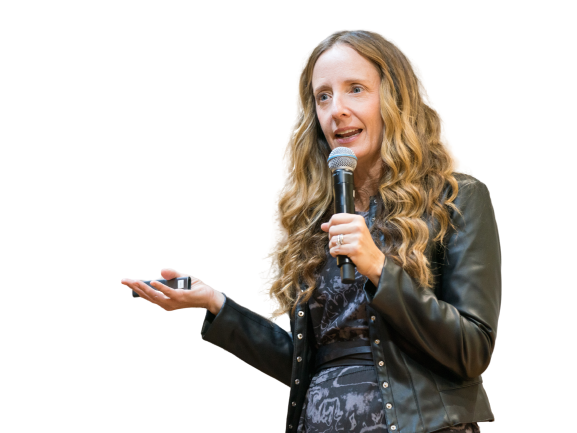 Published by McGraw Hill, I co-wrote Wild Success  using inspirational stories from real adventurers. The book shares seven leadership stories with skills from neuroscience that allow today's leader to thrive in the most unpredictable, challenging and dynamic workplaces. I use these stories in keynotes, virtual sessions, and workshops. Book me today to speak to your team and include a copy of Wild Success  as part of your event!
Want to dive deeper into building soft skills based in science for your team or organization? I am the CEO of SUPER*MEGA*BOSS, creating better boss skills for your teams in a new and fresh way. Let's work together on a series of workshops to upskill your managers and high potentials!
Short videos, virtual, in-person
Based in neuroscience
Designed to build manager soft skills
Accelerate skill development
Accelerate skill development
Accelerate skill development
Accelerate skill development
Accelerate skill development
Engage your team
Engage your team
Engage your team
Engage your team
Engage your team
Clients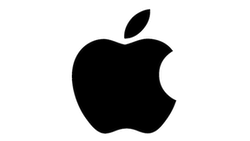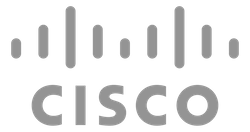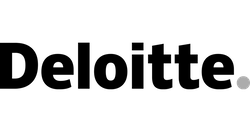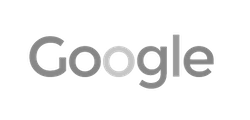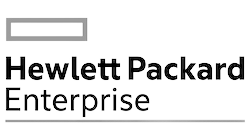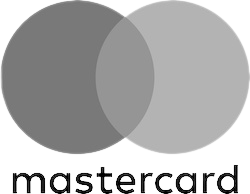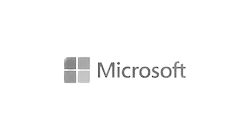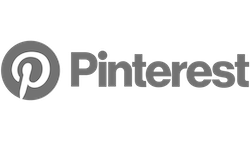 Frequently asked questions